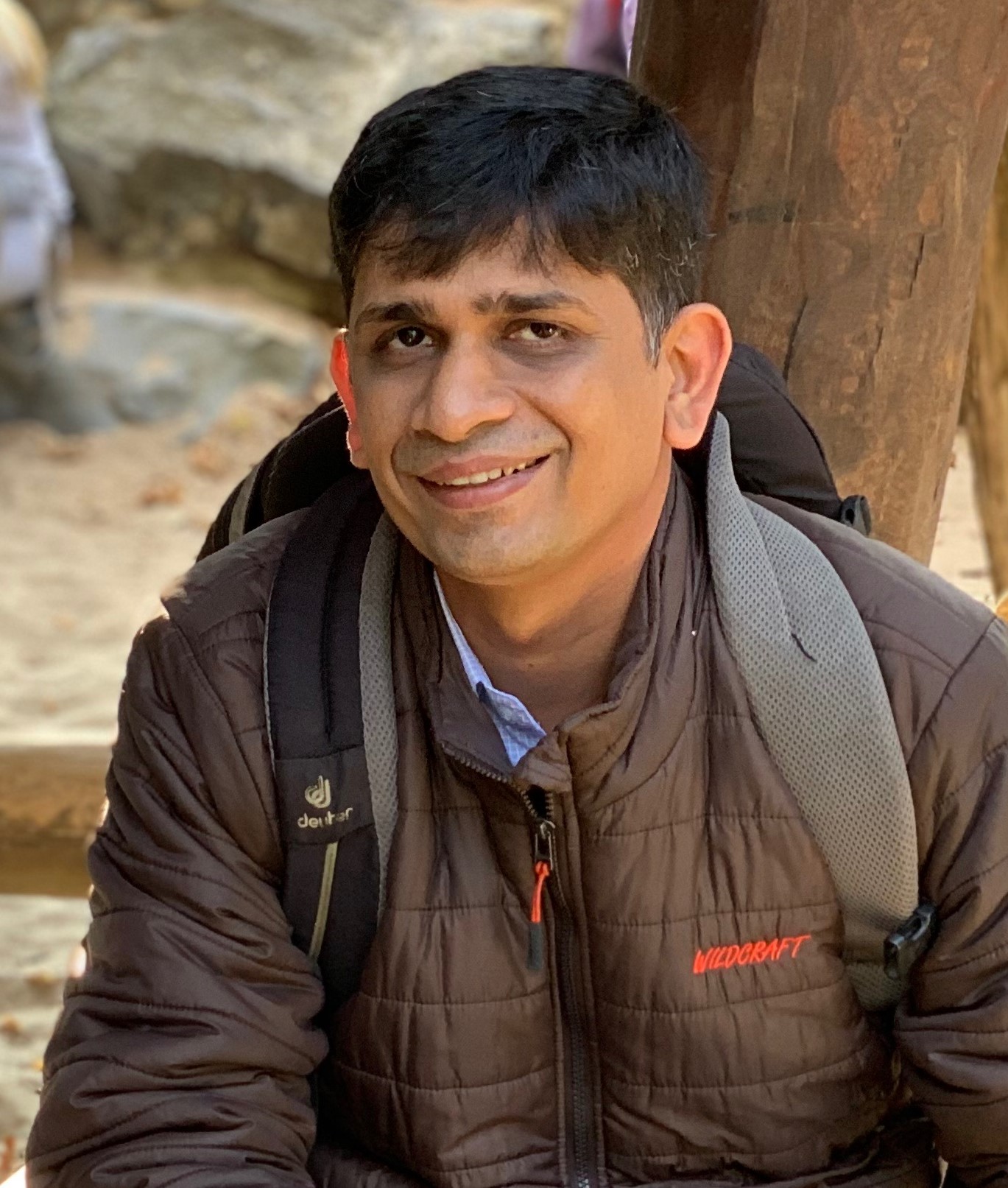 Raghavendra Rao B. V.
Department of Computer Science and Engineering
Indian Institute of Technology Madras
Chennai 600 036
India

---
Theory Group@IITM
Algorithms and Complexity Theory (ACT) Lab
---
Research Interests:

Reports/Articles
---
Teaching: A complete list of courses with links to course web pages can be found here.

---
Contact: Office: BSB 354, Dept of CSE, IIT Madras. Phone: (Ext) 4381, email id: bvrr@ (add the suffix cse.iitm.ac.in) or via gmail: rkunjathaya.
---
Positions available:
MS/PhD: We are constantly looking for well motivated candidates for MS/PhD. Please apply through the IITM Research Portal . If you are interested in any of the research topics mentioned above, please drop me an email.
Postodc : We are looking for candidates with a PhD in Computer Science with a background and interest in Computational Complexity Theory. For more details and application procedure, see here here .
---
Internships
Kindly note that I currently DO NOT have any internship positions. For internships at IITM, please apply through the IITM - summer internship program. Of late I have been receiving a lot emails requesting summer internship. Please read this if you are anticipating a reply.
---
Links
An interesting article for research shcolars.
If you are planning to do a PhD in India, an article worth reading before choosing your area and research advisor.

---
My Calendar